Posts by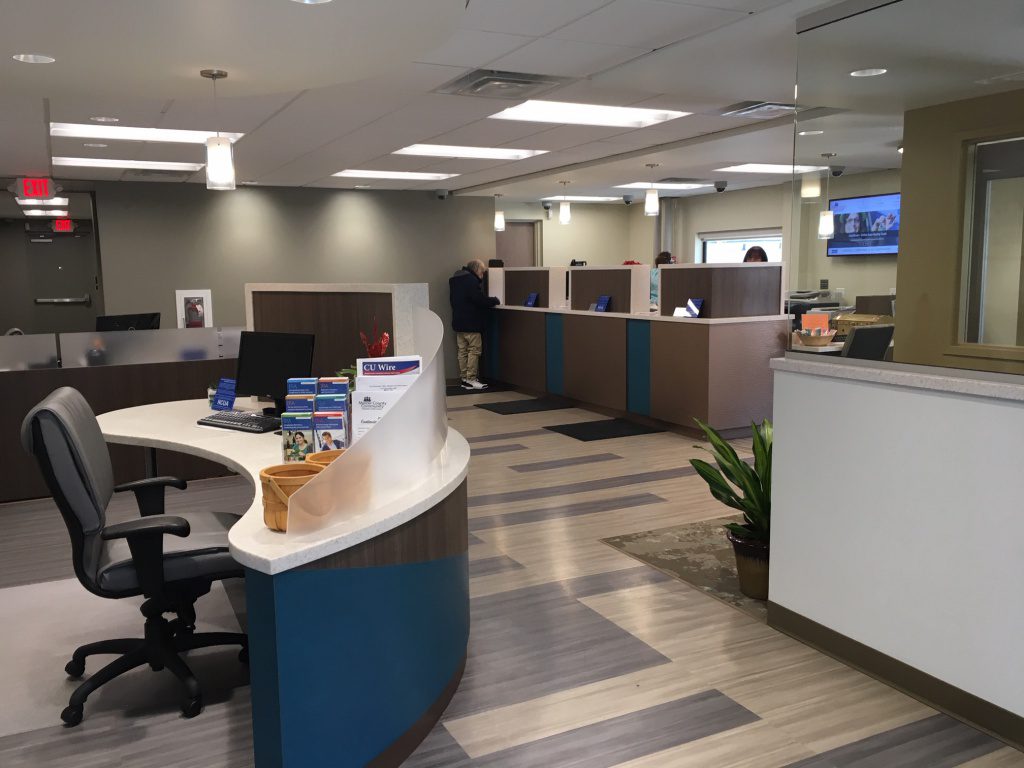 On September 15, 2017 the Federal Reserve began processing same-day ACH (Automated Clearing House) debits due to operating rules established by NACHA (National Automated Clearing House).
As a consumer, when you make a purchase or payment via ACH withdrawal, you are usually prepared for some lag-time between the transaction being made and the money actually leaving your account. With same day ACH debits this will not be the case any longer. For example, if you make an ACH payment in the morning, the payment could clear from your account the very same day.
Review the information below to better understand what to expect and how this may affect your account(s).
Same day processing of ACH debits: The new rule will allow faster transactions of ACH payments between consumers, businesses, government entities and financial institutions that use the ACH Network.
What will change? Currently credit transactions are posted multiple times a day, while debit transactions are only posted once a day. With the new rule, debit transactions will be posted multiple times a day.
What does this mean for you? Moving forward, transactions such as ACH payments and purchases will post multiple times throughout the business day. To avoid any overdraft fees, ensure that your account has sufficient funds to cover any same-day debits that you may have authorized to post to your account.
What are the benefits of same day ACH debits? Same day debits will make it easier for bill payment to be processed on time, as well as faster crediting when you are making a transfer between accounts at other financial institutions.
If you have any questions regarding same day ACH, please contact us at 724-981-9410.
Our electronic bill payment (EBP) partner, will be retiring the TLS 1.0 security protocol on all bill payment sites in order to implement more secure versions of TLS 1.1 and higher. This change will take effect on September 20, 2017, and is being made in an effort to provide the best security to bill payment clients.
Once the new versions of TLS are implemented, some older browsers may not be able to connect to the iPay bill payment sites. Below is a list browsers and versions that are compatible with TLS 1.1 and higher:
-Internet Explorer – version 11
-MS Edge – all versions
-Firefox – version 31 and above
-Safari – version 7 and above (for Mac) -Google Chrome – version 42 and above
If you do not have one of the browsers and/or versions listed above, we recommend upgrading your browser to a compatible version.