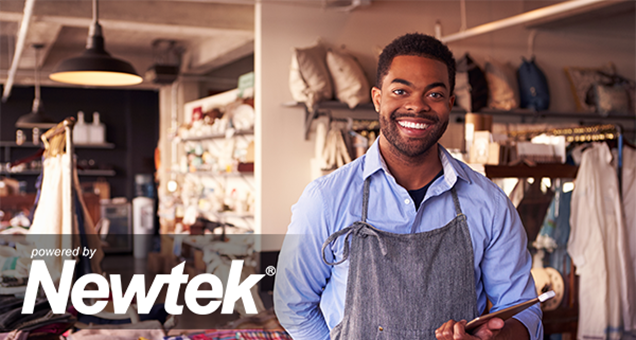 At Mercer County Community FCU, we understand that the climate in which all of us conduct business has been changed dramatically. For this reason, we are proud to announce our partnership with Newtek Business Services Corp.
Newtek (NASDAQ: NEWT) is a publicly traded business development company that has a long-standing history of serving the small business community across the United States.
With our partnership, we can now offer solutions across the following areas:
Business Lending
Merchant Processing/Ecommerce
Payroll & Benefits/HR Services
Insurance (Commercial)
Website Design/Hosting
Managed Technology and IT
Revolving Lines of Credit
Click below or contact us to arrange a completely free, no obligation assessment for one or more of your business needs!
Download a flyer on Newtek services here.
For more information, contact:
Mercer County Community FCU
Email: contact@mercomfcu.org
Phone: (724) 342-2246