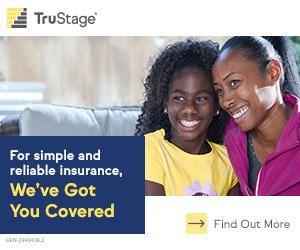 TruStage® Insurance: Simple, Straightforward, Budget-Friendly.
Insurance is an important part of a solid financial plan. The key is finding coverage that fits your needs and budget from someone you can trust. The right insurance can help give you peace of mind today.
Backed by more than 80 years of working with credit unions and their members, you can count on TruStage to help protect what matters most.
Get a quote or explore your options at TruStage.com.
TruStage® insurance products and programs are made available through TruStage Insurance Agency, LLC. Life insurance and AD&D insurance are issued by CMFG Life Insurance Company, PO Box 61, Waverly IA 50677-0061. Auto and Home Insurance Program are issued by leading insurance companies. The insurance offered is not a deposit, and is not federally insured, sold or guaranteed by your credit union.
© TruStage Insurance Agency
GEN-2944047.2
---
Resources for small businesses affected by COVID-19
A list of resources to assist small businesses in coping with the effects of COVID-19 is available through the Gannon University Small Business Development Center.
---
Amusement Park Discount Codes
Start shopping for your next car with AutoSMART and get pre-approved for your loan.

Student loans available with the Smart Option Student Loan by Sallie Mae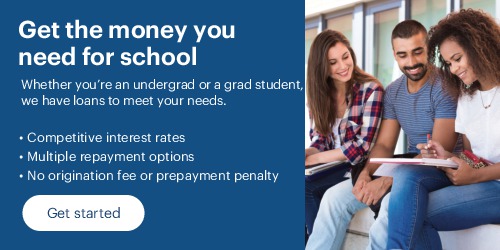 Deals and discounts, just for being a member.

Credit Card Balance and Payment information
The Credit Union staff is available to assist you with your check reorder. Contact one of our branches for assistance.
When placing your own check order, we suggest contacting the credit union to confirm your 14-digit account number. Personal checks can be reordered 24/7 safely and securely at www.OrderMyChecks.com.
NCUA Fraud Prevention Center
List of Surcharge Free ATMs
Sheetz ATMs are Surcharge Free! Find a location near you or on the road!
Search for certified used cars online with Enterprise Car Sales
Credit Union member discount on car rentals from Enterprise!
Visa Card Enhanced Online Security
New and Used Car Information and Pricing
CrossState Credit Union Association