Resources for small businesses affected by COVID-19
A list of resources to assist small businesses in coping with the effects of COVID-19 is available through the Gannon University Small Business Development Center.
---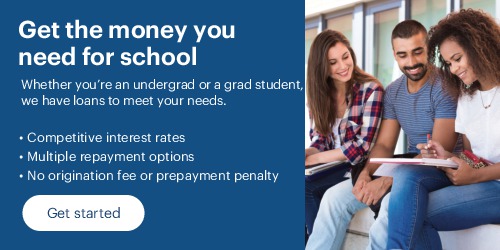 Deals and discounts, just for being a member.


Credit Card Balance and Payment information

Online Check Reordering
Message from Harland Clarke:  We want to let you know that serving your financial needs during this unprecedented time is our top priority.  And we understand that you may have questions about conducting even the simplest of financial transactions, like reordering checks.
We want to remind you that you can place all of your personal check reorders 24/7 safely and securely at www.OrderMyChecks.com
Also, beware of suspicious emails and calls falsely representing a company or government agency asking for personal data. Unfortunately, cybercriminals take advantage of our natural anxiety during times like these. Please know we'll never contact you via phone or email to ask for confidential information.

NCUA Fraud Prevention Center

List of Surcharge Free ATMs

Sheetz ATMs are Surcharge Free! Find a location near you or on the road!

Search for certified used cars online with Enterprise Car Sales

Credit Union member discount on car rentals from Enterprise!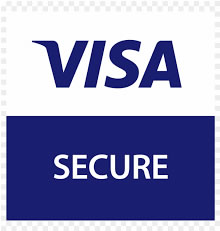 Visa Card Enhanced Online Security

New and Used Car Information and Pricing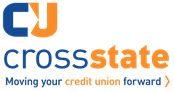 CrossState Credit Union Association