JOIN US AND GET THE ANSWERS TO YOUR QUESTIONS FROM THE EXPERTS!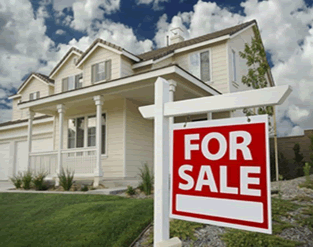 You're invited to a complimentary Home Buying Seminar hosted by the Mercer County Community Federal Credit Union. The seminar will be presented by Patrick Wade, a representative of First Heritage Financial, LLC, our partner for home mortgages.
Our experts will discuss home buying basics, mortgage financing options, and the step-by-step process, from pre-approval to closing.
We'll also have real estate agents available on site to answer your questions. The seminar is open to the community and all are welcome to attend. Seating is limited so please call 724-981-9410 to register by April 17, 2017. Come learn all you need to know to purchase the home of your dreams!
WHEN:   April 19, 2017
6:00 PM – 7:30 PM
WHERE:  Shenango Valley Chamber of Commerce
Foundation Room
41 Chestnut St., Sharon, PA 16146