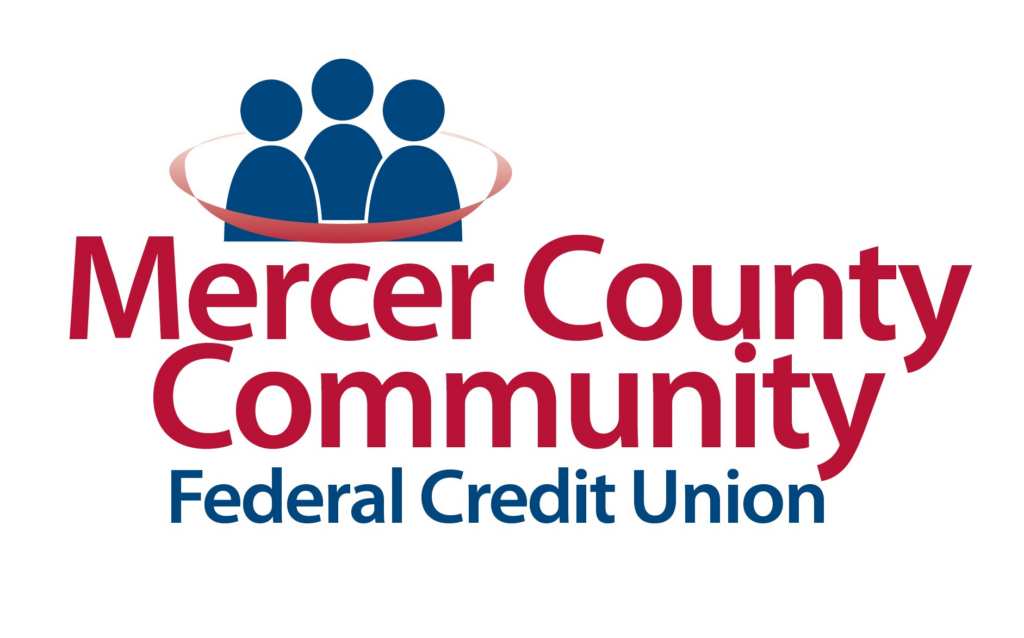 March 15, 2023
In light of recent financial industry news, we want to take a moment to assure our members of Mercer County Community Federal Credit Union's financial strength and commitment to our community.
As a member of Mercer County Community Federal Credit Union, you are an owner of our not-for-profit financial cooperative. Established in 1957, our credit union is committed to serving our community now and well into the future.
Our credit union makes your financial success and security a priority. We live and work in the community we serve. Our deposits come from our neighbors in the community who entrust their savings to us. Our loans go to local people and small businesses where we shop. We manage funds every day in a way that protects our members. Credit union members have never lost a penny of insured savings at a federally insured credit union.
Credit union deposits are federally insured by the National Credit Union Administration (NCUA). Your deposits are safe and secure, insured up to $250,000 per individual depositor – the same as any other federally insured financial institution (FDIC).
Please visit MyCreditUnion.gov for more information about the National Credit Union Share Insurance Fund coverage for consumers.
Please call 724-981-9410 or 724-342-2246 with any questions. Again, your money is safe and secure with our credit union and protected up to $250,000 per individual depositor.
Sandi Carangi, CEO
Mercer County Community FCU