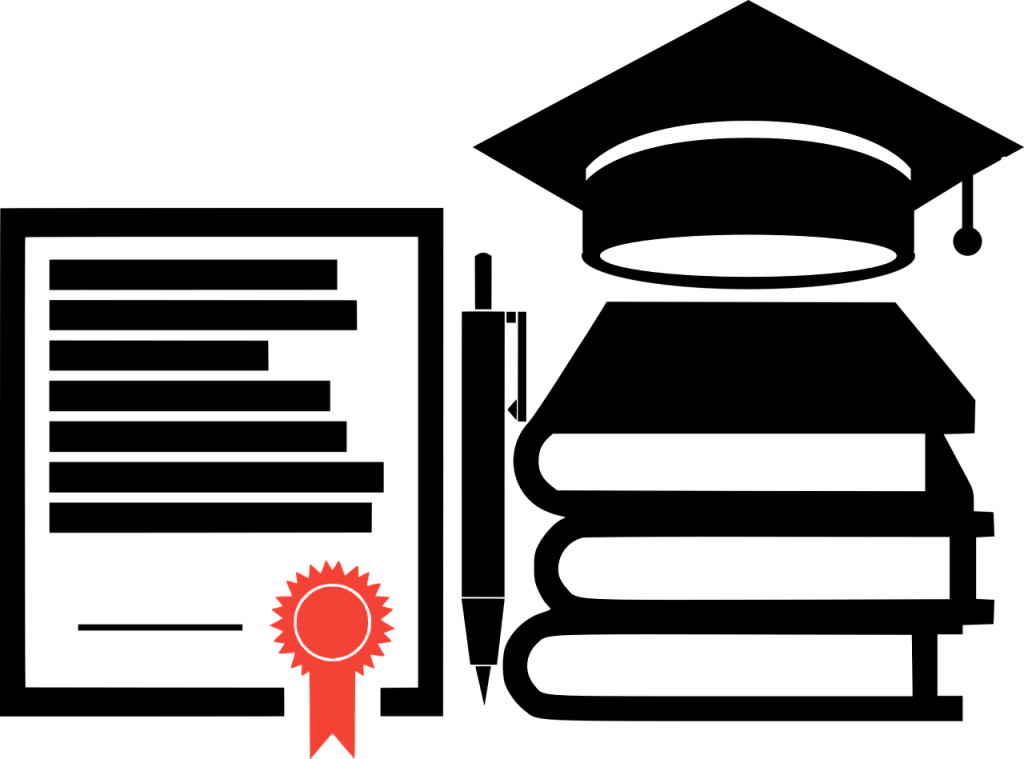 Mercer County Community Federal Credit Union announced the winners of the 22nd Annual Continuing Education Awards during their virtual Annual Meeting on April 9, 2022.
Six $1,000 awards were presented for the 2022-2023 academic year.
Halyn Cawthorne, Reynolds High School
Julia Johnson, Titusville High School
Noel McMuldren, Reynolds High School
Magdalena Rumelfanger, Hickory High School
Cynthia Torrence, Hickory High School
Clay Wiesen, Hickory Area High School
Awards were open to any 2022 high school senior pursuing an academic, professional, or vocational post-high school education at a college, university, or accredited trade school. Applicants were required to be a member of MCCFCU prior to submitting their application.